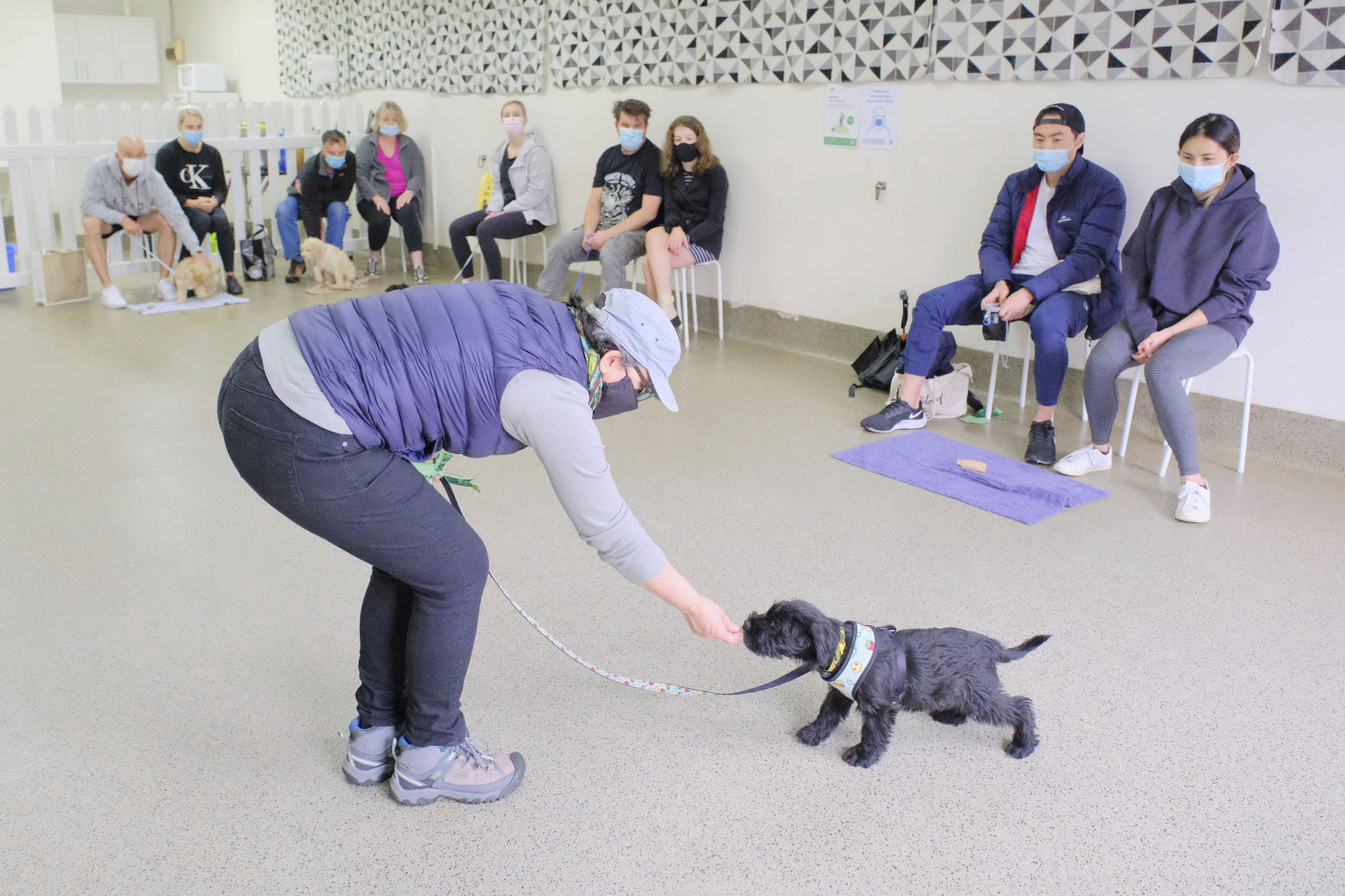 She has since gained much hands-on puppy and dog training experience, and has attained her professional certification through the independent and globally recognised Certification Council for Professional Dog Trainers (CPDT-KA).
As an eager dog training and behaviour student, she continues her journey to expand her knowledge and training skills, by taking additional courses, attending seminars and workshops, and visiting pet industry expo's and dog day out events.
Radica currently lives in Crows Nest NSW Australia, with her husband and Pet Photographer, Jean-Jacques Halans. They share their lives with the always happy and gorgeous Nero (Belgian Mechelaar/Malinois x Kelpie, rescue dog); and the ever suave Mr. Mauro (rescue cat).
As your qualified instructor, Radica will help you set the right priorities and put effective strategies in place to teach your puppy how to get it right. She also provides FREE, phone and email support to all her Puppy School Graduates* up until their 1st birthday! (* Conditions apply: Your puppy has attended all 4 sessions of our puppy class and has shown clear progress from week to week.)
Read what our customers have to say about us.