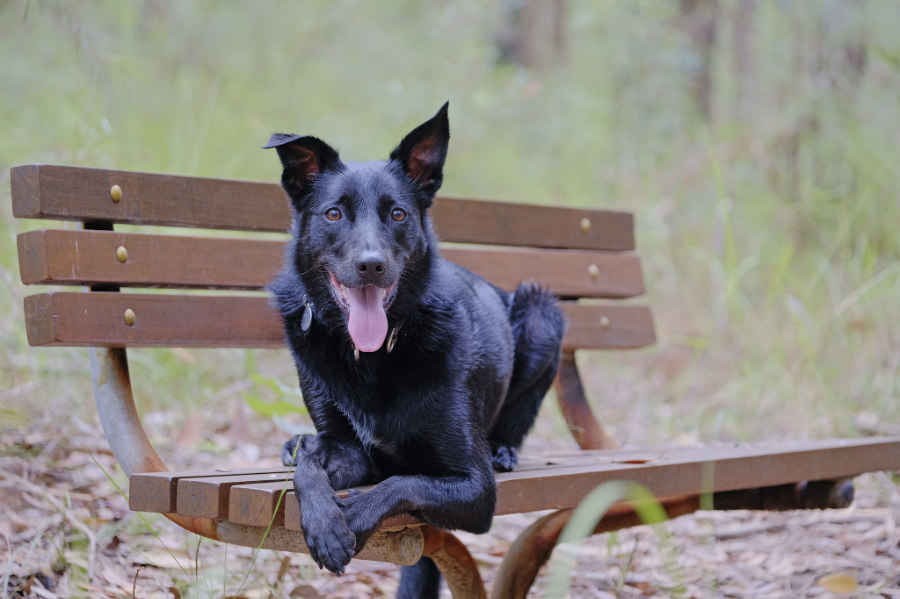 From early puppy isolation distress to the more severe forms of hereditary separation anxiety (a true phobia or fear of being alone), separation related problems can present themselves at various times, and at various intensities throughout your dog's life.
Our dog Nero, for example, experienced puppy isolation distress early on. And now, at the age of 6, his sensitivity to separation has reemerged, due to recent changes to his home environment and his daily routine (we moved house - a common trigger).
In all honesty, separation related problems are very challenging to work through and resolve. Therefore, many dog trainers and behaviourists shy away from these cases.
Having experienced how frustrating, isolating and emotionally draining it can be to share your life with a dog you love very much, but who suffers from these distressing separation related behaviours, I understand how difficult it can get, and what it might take to help your dog.